When You Have Personnel Needs...
We Have The Right Applicants.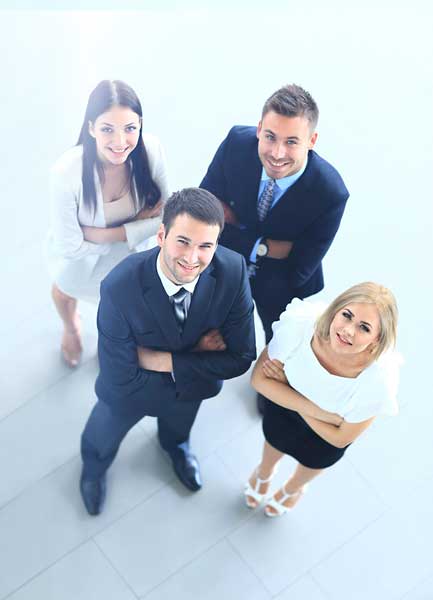 A Certified Woman Owned Vendor
Since our founding in 1988, LA Business Personnel, Inc. has strived for excellence within the staffing industry. As a certified woman owned company, our top executives remain vitally involved in our daily operations. With our decades of experience in the staffing industry, it is no surprise that our responsive attention surpasses national agencies. We build eternal relationships with each of our candidates and clients that leads to a customized solutions for diverse professionals and companies.
Fast, Knowledgeable & Courteous Services
Short response time and well adept staff are our most valuable assets at LA Business Personnel, Inc. We are confident in our candidates and as a result maintain a 98% success rate with our same day job orders. Clients and candidates receive our utmost attention and being a boutique firm allows ownership to be accessible in any situation. Open communication and regular follow-ups provide us with the feedback needed to support a positive business relationship. Ultimately, YOU are our focus!
Satisfaction Guaranteed
If for ANY REASON, you are not satisfied with our temp, just call us within the first four hours, and you will not be invoiced. Of course, we will provide you with a replacement immediately.
If you are not COMPLETELY satisfied with our regular full-time candidate's performance within 30 days and s/he is no longer employed by you, we will provide a replacement at no extra charge to you.
LA Business Personnel, Inc. only operates successfully if you operate successfully. Therefore, your satisfaction is our utmost important goal!
CONTACT US
We'd love to work with you.